I have discovered the value of psychology and psychiatry, that their teachings can undo knots in us and permit life to flow again and aid us in becoming more truly human. – Jean Vanier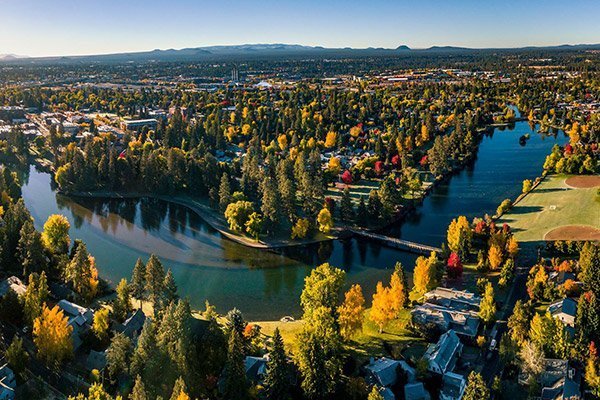 I view mental health as a partnership. I bring expertise in mental health and you bring knowledge of yourself and put forth the effort needed to meet your goals for positive life changes. Together, we work toward improved health and wellness.
Many people seeking my services are doing so to assess the need for medications. As a psychopharmacologist, I may prescribe and manage medications as needed, but I also consider alternatives to medications, such as proper nutrition, regular physical activity, and sleep as important tools to help restore health,  balance, and meaning in your life.
The best way out is always through. – Robert Frost
As a psychotherapist, my primary goal is to work with you to promote self-understanding, create satisfying solutions, and to help you improve your mental health by building on your strengths, developing healthier coping skills, and breaking self-defeating patterns. The aim is to help you regain balance and well-being emotionally, mentally, and socially.
Not until we are lost do we begin to understand ourselves. – Henry David Thoreau