I specialize in Medication Management and Psychotherapy. One or both treatments may be used, depending on your needs and preferences.
Together, we will find what works best for you.
Session Types
Initial Evaluation: 1 hour
Therapy sessions: 45-60 minutes.
Medication management appointments: 20-25 minutes.
I provide mental health treatment to people with both acute and long-term mental health problems, with a wide range of challenges, including, depression, bipolar disorder, ADHD, obsessive-compulsive disorder, anxiety, panic disorder, agoraphobia, and problems related the stresses we all face in life – divorce, loss, grief, and struggles at home, work, school, and in our relationships.
I treat adults of every educational, socioeconomic, and ethnic background, as well as every sexual orientation.
Treatment Strategies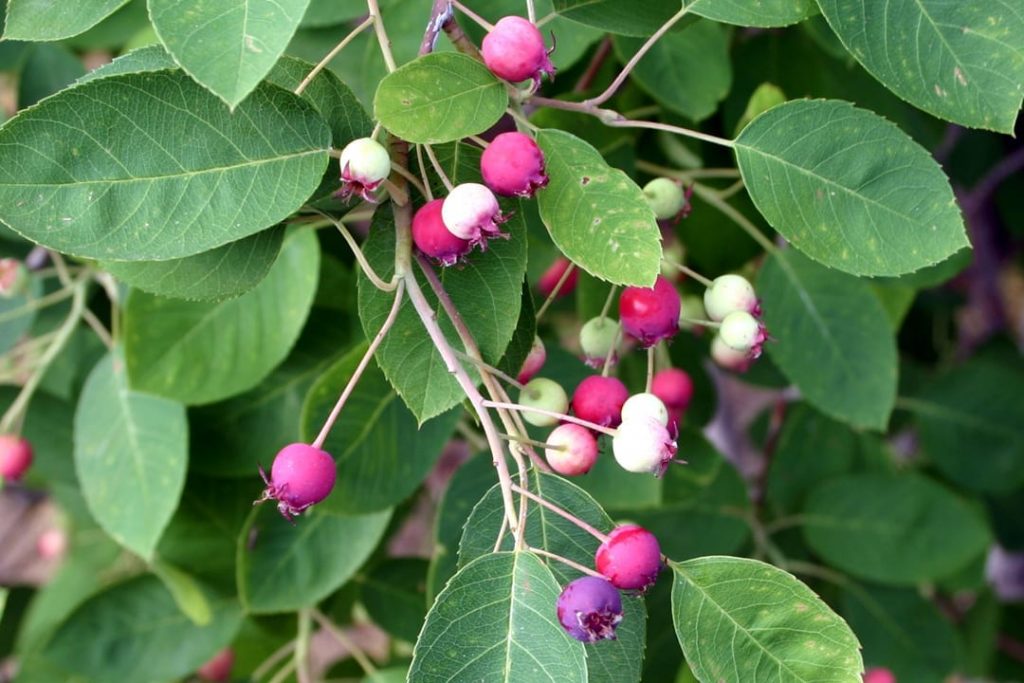 My treatment strategies are integrative, using a combination of Cognitive Behavioral (CBT), Interpersonal, Motivational Interviewing, Prolonged Exposure, and Psycho-dynamic Therapies, which are all likely to be tools for your recovery. Again, depending on your needs and preferences.
Many people find it convenient to have medications and therapy from one provider, rather than coordinating care and taking time for two appointments and I offer you that option. However, partnership for your health and wellness may also include your primary care doctor, or other medical and mental health professionals. I provide services for both psychotherapy and medication management, but also work collaboratively with other therapists to provide pharmacological treatment for their established clients.
Specific Issues Treated Include:
ADHD
Anxiety
Depression
Bipolar Disorder
Divorce
Grief
Mood Disorders
Parenting Issues
Sleep or Insomnia
Thinking Disorders
Panic Disorder
Alternative Languages: Swedish