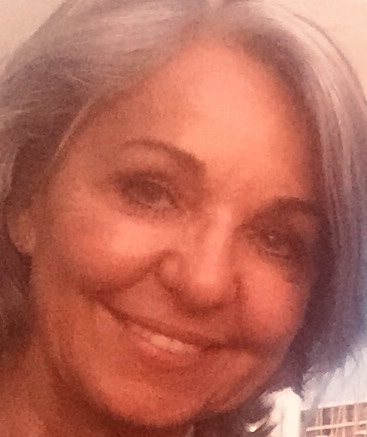 I am a Board Certified Psychiatric Nurse Practitioner and Licensed Psychologist, with over 20 years experience in Mental Health, specializing in assessment and treatment of anxiety, depression, mood instability, life transitions, and interpersonal difficulties.
I treat people of every educational, socioeconomic, and ethnic background, as well as every sexual orientation.
Treatment Approach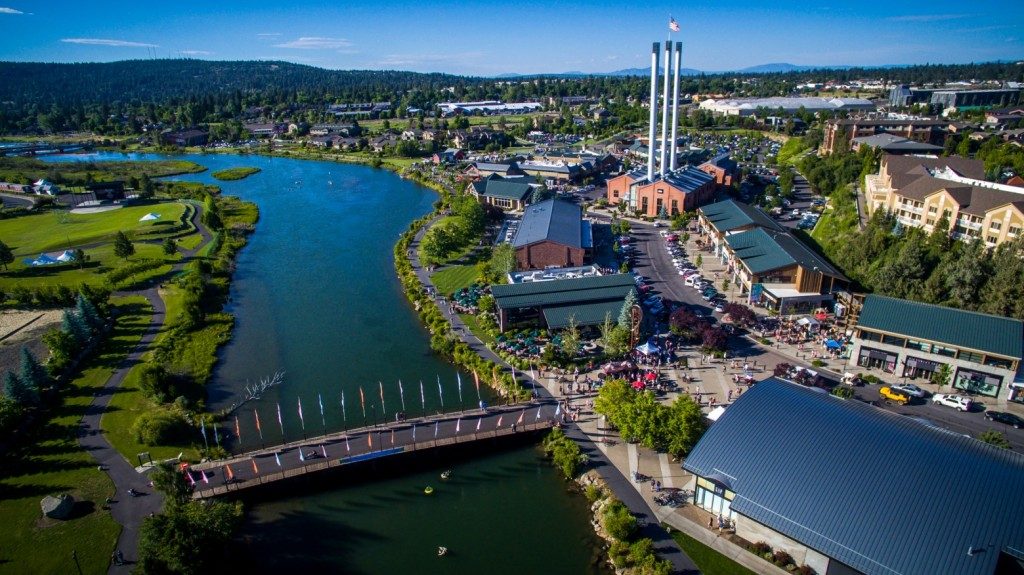 I use a variety of techniques in therapy, to match your preferences and problems while trying to find what will work best for you. These techniques are likely to include dialogue, interpretation, cognitive reframing, awareness exercises, self-monitoring experiments, visualization, journal- keeping and reading books. I may suggest that you get involved in a therapy or support group as part of your work with me. If another health care person is working with you, I will need a release of information from you so that I can communicate freely with that person about your care.
Education & Credentials
Masters in Psychiatric Mental Health Nursing, OHSU, 1995
Doctorate in Clinical Psychology, Pacific University, 2001.
Board Certified by the American Psychiatric Nurses Association.
Credentialed with the National Register of Health Service Psychologists